A behind-the-curtain look at Integrated Business Systems
For more than a decade, IBS has enabled its customers across India to plan and develop complete solutions for their business needs. These solutions encompass everything from end-to-end support, planning and deploying to efficient life cycle support.
Several of our projects have required us to coordinate closely with customers across multiple locations. This close-knit communication enables us to achieve faster and more fruitful rollouts.
At IBS, commitment to customer successs and satisfaction has always been our primary focus. This unwavering commitment has resulted in a significant repeat rate from our happy customers.
What Gives Us a Winning Edge?
Our biggest strength is the 10 years of extensive experience and expertise in delivering IT services.
We have a proven ability to deliver solutions to our clients within the specified budget constraints, providing improved RoIs over time, while guaranteeing reduced Total Cost Ownership (TCO).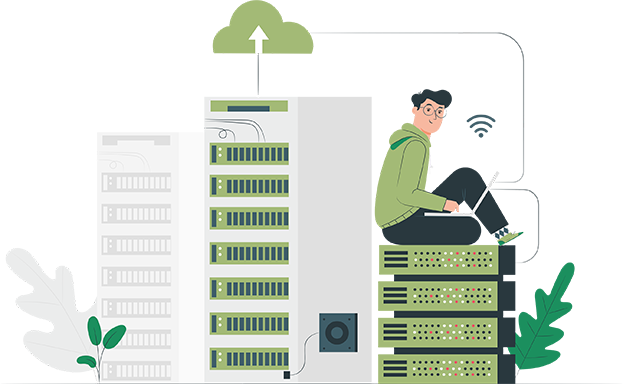 Our Mission
To provide world-class Information Technology solutions and services to our customers, so that they can ultimately serve their own customers better.

Our Vision
To work together with our clients and create powerful enterprises of tomorrow.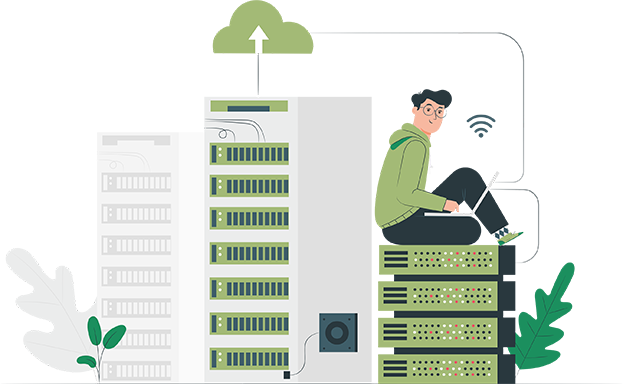 We make it a priority to deliver defect-free products, services and solutions. Our goal is to meet the requirements of our external customers for the first, and every time after that.